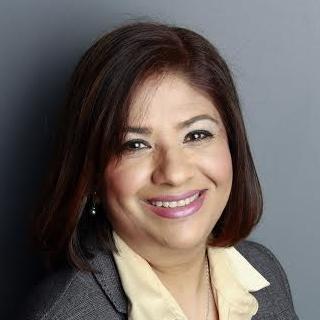 Fatima Hassan-Salam is licensed in Texas, Michigan, and New Mexico and has more than 28 years of experience in personal injury and criminal law cases.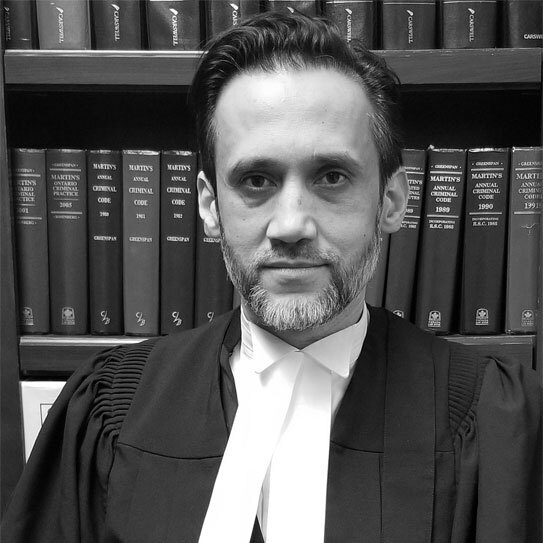 Senior Trial Lawyer Anser Farooq is a trial lawyer and senior counsel at Anser Law Professional Corporation. The courtroom is where he is at home. Tr
Criminal
Civil Rights
Family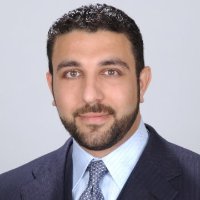 Immigration Law
Criminal
Family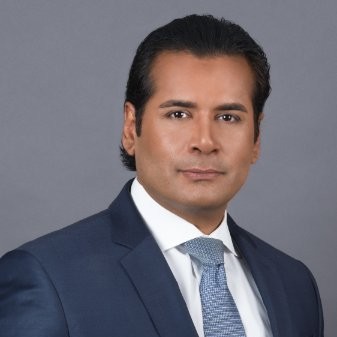 Immigration Law
Criminal
Litigation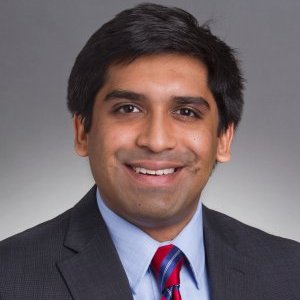 Licensed in Georgia since 2010. Currently practice in the area of personal injury, focusing on cases involving wrongful death, catastrophic injury an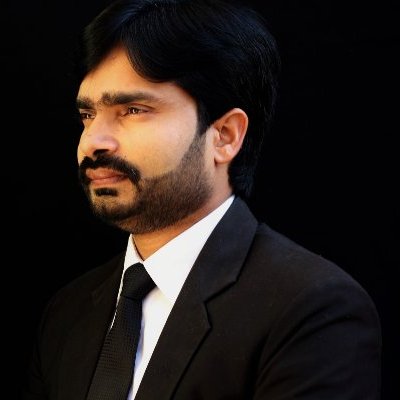 Pak-Lawyer Associates was established in 2010 at Lahore to fulfil the growing needs of the people searching the Internet for immediate and easy access
Family
Constitutional
Immigration Law
Talk to a
Pakistani Lawyer in USA
Once you complete the search form below, we submit your legal issue to licensed, pre-screened Pakistani attorneys in USA matching your search criteria.
Please note that your submission gives permission for the attorneys we match you with to contact you. It does not create an attorney-client relationship. If an attorney agrees to represent you, they will formalize their professional relationship with you directly.